The function of Administrative Affairs is to serve and satisfy the needs of our students, faculty, staff and our business and industry partners through a quality learning atmosphere that motivates them and gives them the ability to carry our their individual missions. The Division strives to enhance the overall mission of the college and the University System.
Haverty Hall 139 | 701-671-2217
off
Auxiliary Services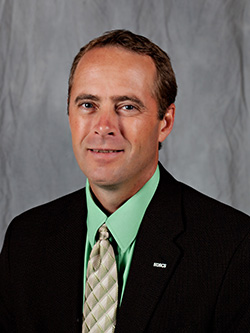 Keith Johnson
Interim Executive Director of Auxiliary Services
Auxiliary Services provides support services for the Wahpeton campus and surrounding communities and the NDSCS-Fargo location. Services include residential dining, retail dining, catering, and Bookstore and Mail Center operations located in the Hektner Student Center in Wahpeton. Bookstore operations are available in the Fargo location during opening week events each semester.
Business Affairs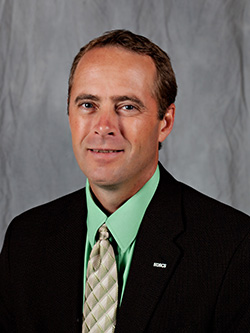 Keith Johnson
Chief Financial Officer |  Business Affairs Office
The Business Affairs Office produces all accounting and financial reporting for the institution. Areas of responsibilities include receipting, accounts payable, travel reimbursement, accounts receivable, 3rd party billing, financial aid disbursement, compliance, budgeting and financial statement preparation.
Facilities Management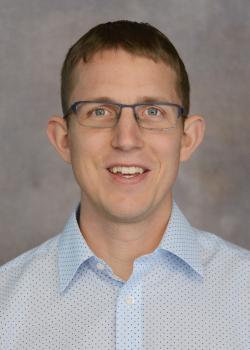 Andrew Pederson
Executive Director of Facilities Management
Facilities Management provides support services for the Wahpeton campus and NDSCS-Fargo location. Maintenance, Purchasing, Motor Pool and Central Stores Offices are located in the Patterson Maintenance Center in Wahpeton.
Grants Management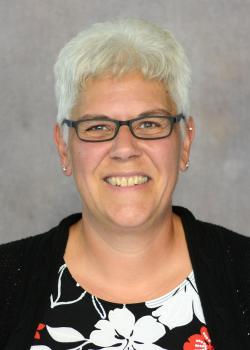 Jodi Ost
Grants Director
NDSCS's Grants Management Office works with faculty, staff and administrators to research, develop and write proposals that advance the mission and strategic plan of NDSCS.