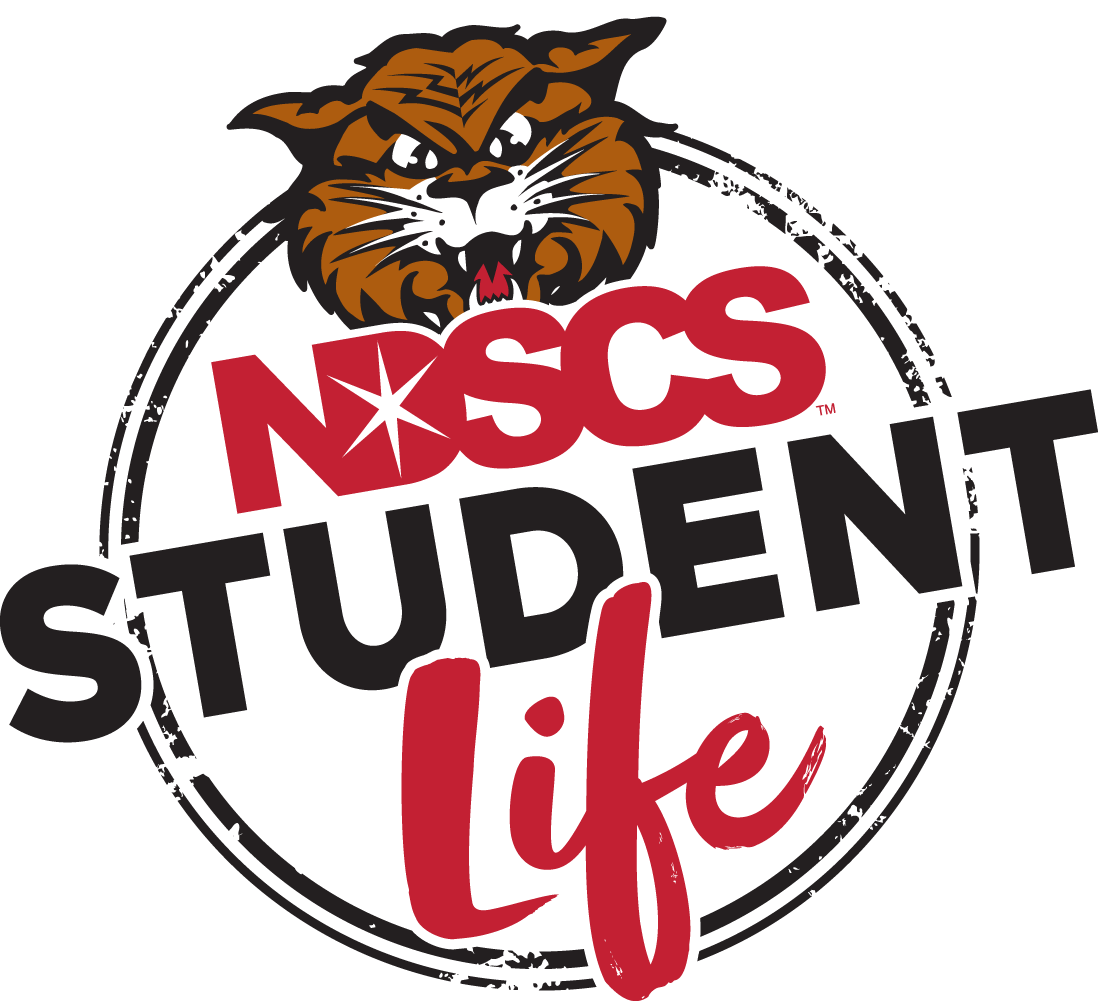 right-33
Unlike most two-year colleges, NDSCS in Wahpeton, N.D., boasts a university atmosphere with over 30 affiliated student clubs and organizations, music groups, theater productions, intercollegiate and intramural athletics, and numerous social activities. Students also enjoy the option of living on campus at NDSCS in Wahpeton. 
We're here to provide you with a diverse and engaging collegiate experience that contributes to your success - having fun along the way is just a given.
Stay Connected to all things NDSCS!
Click here to follow us on social media.
Student Involvement Opportunities
.