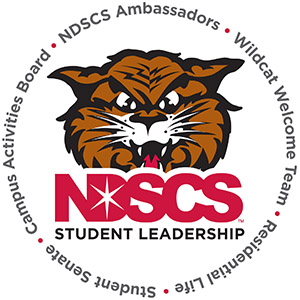 right-33
Get Involved in Student Leadership!
NDSCS offers a wide variety of student leadership opportunities to get involved, make new friends, and add valuable skills and experience to your resume.
If you have the desire to learn more and are committed to serving as a positive role model among your peers, apply today!
Regardless of your academic program, we encourage you to lead!
Student Leadership Quality Standards
---

full