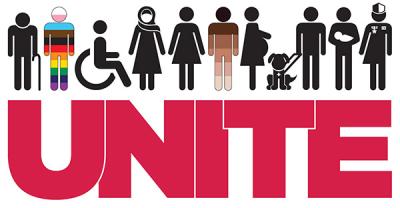 The concept of diversity includes respect and acceptance. It means understanding that each individual is unique and recognizing our distinct differences. These differences may include race, ethnicity, gender, sexual orientation, socio-economic status, age, physical abilities, mental health, religious beliefs, political beliefs or other ideologies. 
Diversity is the exploration of these differences in a safe and positive environment. It is about understanding each other and moving beyond tolerance to embracing and celebrating the vast extent of diversity contained within each individual.
NDSCS is Committed To:
Providing a respectful, safe and supportive environment that allows students and employees the opportunity to ask questions and express concerns.
Respecting and celebrating individual differences.
Developing teaching and learning opportunities necessary to promote cultural appreciation.
Developing effective communication skills including the interpretation of cultural verbal and non-verbal communication patterns.