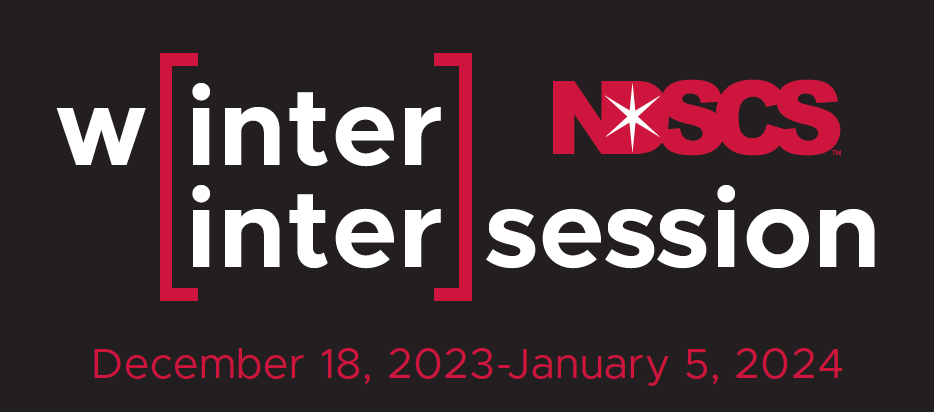 full
Earn up to 3 General Education Credits in 3 weeks!
NDSCS Intersession will be held from December 18, 2023 to January 5, 2024.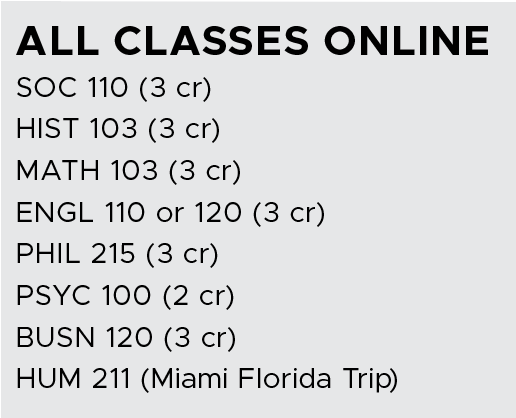 TUITION & FEES
Tuition and fees will be charged at the same rate as a traditional online class (per residency).
Tuition and fees will be due at the same time as the regular semester charges are due.
Students needing a transcript with intersession grades posted, would need to pay for the course(s) before the transcript is released.
FINANCIAL AID
Intersession courses are eligible for Financial Aid.
Financial Aid will disburse the same time as regular semester courses do. There will be no special disbursement.
If a student fails an intersession courses, Financial aid will not cover the course.
RECORDS
Intersession will be a part of the spring semester record.
Transcripts will only be released when balances are paid.
Open to all students. Students may take intersession courses through the collaborative program, but the Tri-College program is not eligible.