off
Wahpeton
NDSCS in Wahpeton has a university atmosphere with more than 20 affiliated student clubs and organizations, music groups, theater productions, intercollegiate athletics, intramural athletics and numerous social activities. On-campus living and dining options and a vibrant student life are what really set NDSCS apart from other two-year colleges.
800 6th Street North
Wahpeton, ND 58076
800-342-4325
701-671-2521
Directions by Car:
NDSCS in Wahpeton is located 25 miles west of I-94 in Minnesota and 10 miles east of I-29 in North Dakota.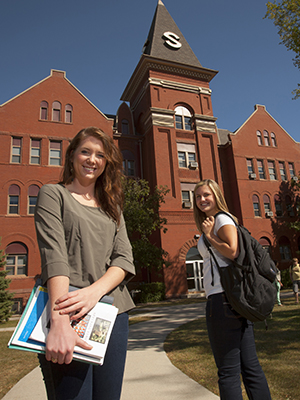 Fargo
NDSCS-Fargo provides learning opportunities for students through daytime and evening courses. General education classes are available as well as several program options including nursing, welding, liberal arts, information technology support, paramedic technology and business management.
For information about academic programs or to schedule a visit email ndscs.fargoprograms@ndscs.edu or call 701-231-6935.
For general information about NDSCS-Fargo call 701-231-6900 or 800-342-4325.
1305 19th Avenue N.
Fargo, ND 58102
701-231-6900
701-231-6935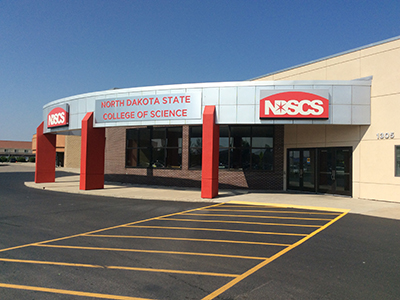 Online
NDSCS online programs give you the flexibility to learn anywhere and anytime. From the coffee shop to your living room, 24/7 access to your classes gives you the option to learn on the go. Our classes are led by experienced instructors to ensure you get the most out of your online learning experience.
Email: ndscs.distance.ed@ndscs.edu
701-671-2275