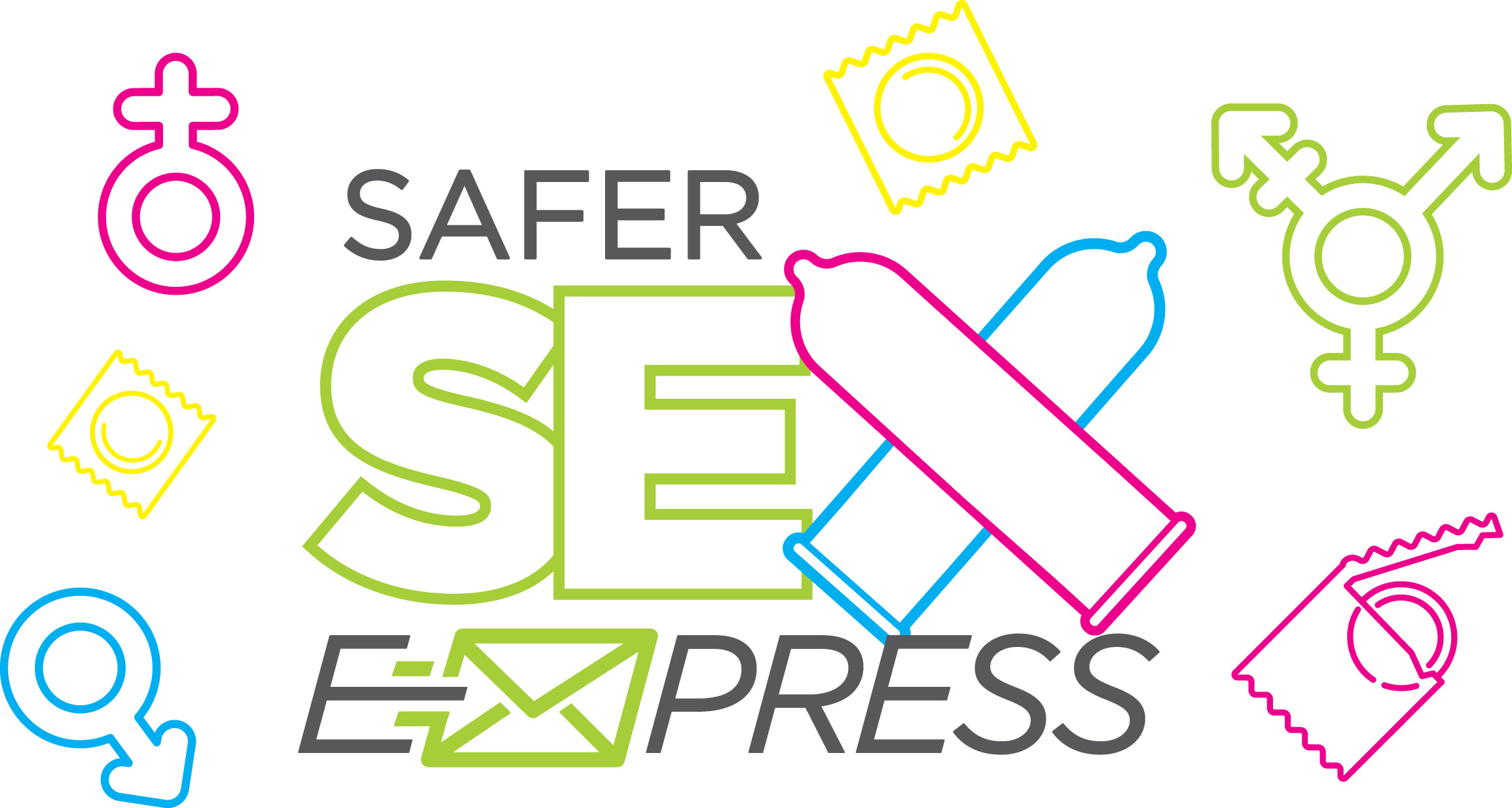 What is Safer Sex Express?
The Safer Sex Express program is funded by NDSCS Student Health to provide safer sex information, education and materials to NDSCS students living on and off campus.
What's in the package?
Each package includes, but is not limited to:
Condoms
Lubricant
Dental dams
Educational information about consent and safe sex and more!
What is the cost?
There is no cost to NDSCS students.
How long does it take to arrive?
Be sure to allow 5-7 business days for your package to be prepared and placed in on-campus mail/USPS.
FREE materials are also available in NDSCS Student Health (Riley Hall 113) upon request.
Questions about the NDSCS Safer Sex Express program?
Contact NDSCS.StudentWellness@ndscs.edu