NDSCS along with John Deere and RDO Equipment Co. have partnered to offer a new initiative – John Deere Construction and Forestry Tech – to the NDSCS Diesel Technology program.
NDSCS is one of only eight colleges in the U.S. to offer this specialized John Deere training program.
This 2-year training program allows students to graduate with a two-year A.A.S. degree in Diesel Technology after specialized training at NDSCS as well as at a sponsoring John Deere dealer.
Specialized Training
Students will get hands-on training in one of the largest diesel technician facilities in the country and learn how to diagnose, service, repair and rebuild John Deere construction and forestry diesel equipment used by customers nationwide. John Deere will provide equipment for training, including:
Complete Equipment Machinery
Equipment Components 
Essential Tools
Service Manuals
Computer Service References
Technical Publications
Instructor Training
Dealer Sponsorships
RDO dealers throughout the nation are actively seeking students to enroll now, as part of its Access Your Future program.
Interested students can contact an RDO Equipment Co. construction and forestry dealer or find information online through the company's Access Your Future program page.
Students can also contact Terry Marohl, Diesel Technology Associate Professor/Chair, at 701-671-2308 or terry.marohl@ndscs.edu.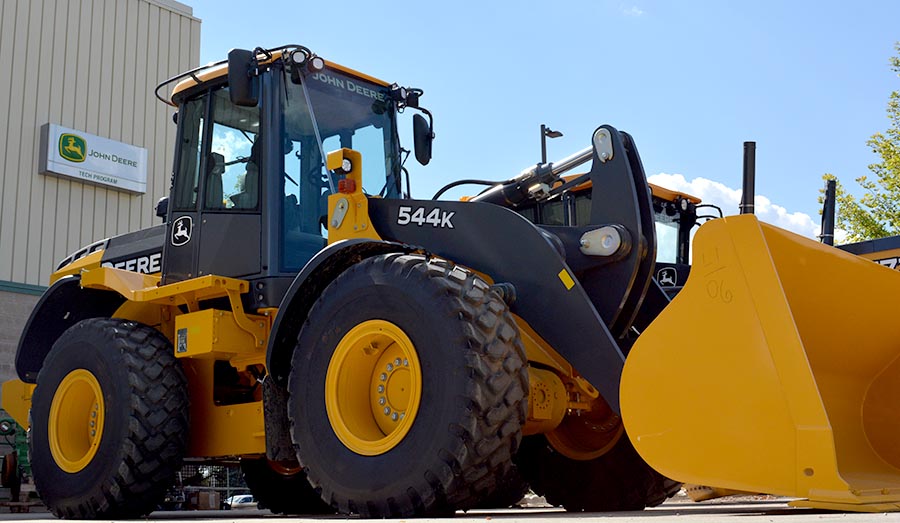 full