Items to Bring to College
|   |   |
| --- | --- |
| Linens: | Students are responsible for providing linens for their bed. Extra long twin (80 inches long) are recommended. |
| Towels: | Students should bring several sets of towels. |
| Toiletries: | Shampoo, toothbrush, toothpaste, shaving cream, soap, etc. |
| Laundry: | Every residence hall has laundry machines for your use, but remember to bring HE detergent or PODS. |
| Fan: | Bring a fan to increase air flow and comfort in rooms. |
| Microwave: | Microwaves 800 watts or less are acceptable. |
| Computer: | All residence halls have wireless Internet access for students bringing computers. Routers are unnecessary and are not allowed as they disrupt service to other students. |
| Refrigerators: | Students may bring a small refrigerator no larger than 4 cubic feet (standard sizes are 3, 3.5 and 4 cubic feet). |
---
What should I leave at home?
Dart games, bows and arrows, or any other devices which endanger human life.
Candles, wax melts and incense burners.
Spray deoderant and spray air fresheners, as these items can set off fire alarms.
George Foreman grills, toasters, hotplates and electric skillets which are fire hazards.
Outside antennas.
Firearms (handguns, pistols, rifles, shotguns, B.B. guns, blow dart guns and imitation guns), ammunition, paintball guns, firecrackers or other explosives.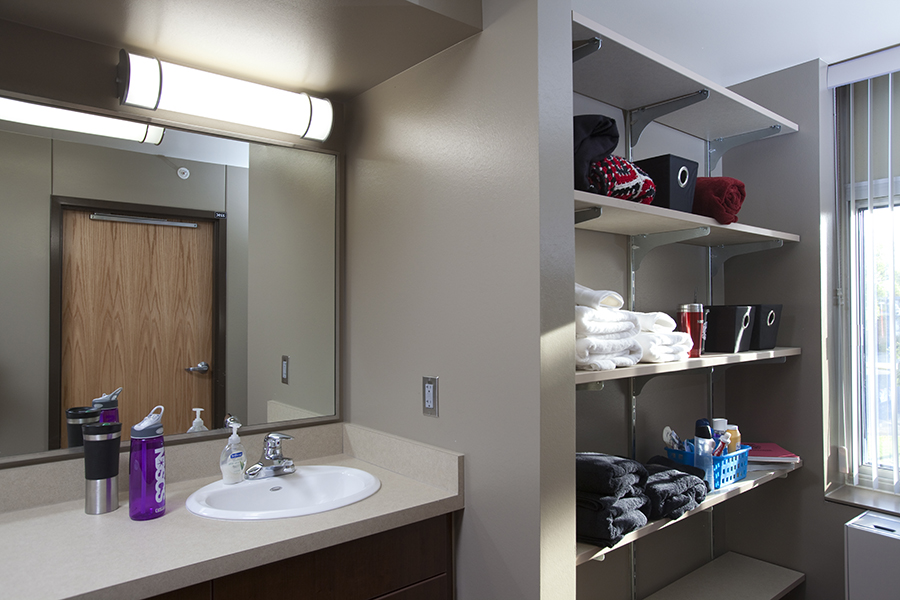 full