A learning journey is a strategic approach to developing leaders over time through designed learning experiences, for any stage of learner, that involves a series of different learning elements and experiences.
Whether you are or yearn to be, a supervisor, manager, group leader, or an emerging leader in your organization – we can help you on your path to success!
The foundation of our Leadership Learning Journey program is based on Ken Blanchard Companies programs in addition to other skills, such as professionalism, communication, collaboration, and accountability, that are needed to lead people effectively.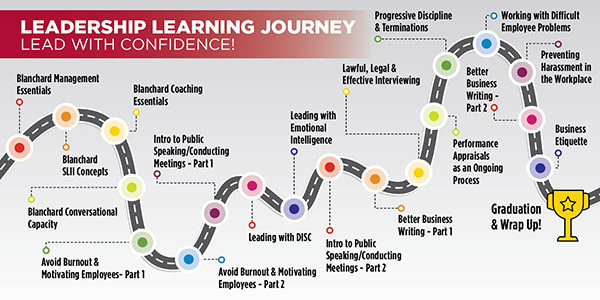 full
PROGRAM DETAILS
18 classes = 60 hours
Program fee: $2499* (materials included)
Program timeline: Program starts April 26 with monthly classes running through August 2 

*Total cost to take each individual course separately: $3829
off
Class Schedule and Course Descriptions
Trainer Biographies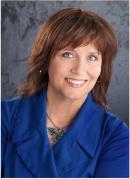 Laura Lobo
As an innovative leader, Laura Lobo has spent the last several decades helping individuals and teams improve connections to internal and external customers, respond quickly as problem solvers, and prevail in today's dynamic business landscape. With diverse experiences ranging from global multi-national companies to small entrepreneurial start-ups, Laura also provides performance coaching and vocal training through Voice Pizazz LLC.
Laura has been an instructor with NDSCS TrainND Southeast during the past several years while also facilitating team building events across the nation. She's an active member of her church, as well as Rotary, Toastmasters, and IVTOM (International Voice Teachers of Mix).
Though fully immersed in the intersection of fine arts and business as author and speaker, Laura's B.A. degree is in Natural Science from Gustavus Adolphus College in St. Peter, MN.
Besides cooking up strategies and habits, Laura also enjoys creating and sharing delicious food!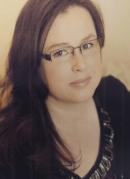 Janie Breth
Janie is the HR Manager for GPK Products, Inc. located in Fargo, ND.
She graduated from the University of Mary with a degree in Management and has worked in various HR roles in the last 20+ years. Janie previously held her PHR certification through HRCI and is now Senior Certified Professional through SHRM and has been facilitating for them since 2016.
Janie has promoted the HR profession by previously sitting on the FMHRA Board as Director of Professional Development and partnering with FMHRA and NDSCS TrainND Southeast to present the SHRM Certification prep course as well as other HR topics for NDSCS.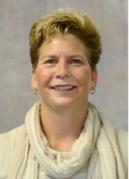 Kathy Marquette
Kathy Marquette is an associate professor in the Business Management Department at NDSCS in Wahpeton. She received her B.S. in Education with an English minor at Valley City State University and her M.A. in Speech Communication from NDSU. She has taught 24 years at NDSCS and prior to her tenure there she taught at Lisbon High School.
Kathy teaches classes in human resource management, accounting, business in the legal environment, marketing information analysis, and career seminar throughout her academic year. She has also been a trainer for NDSCS TrainND Southeast in a variety of capacities over the years.
Kathy and her husband, Kyle, reside in rural Rutland where they farm, and Kyle is a partner in Marquette Construction.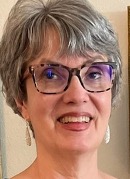 Denise Pinkney
Denise Pinkney grew up on a farm in North Dakota. Pinkney graduated from Minnesota State University Moorhead with a bachelor's degree in English and Mass Communications. She later earned a master's degree in Strategic Leadership from the University of Mary, Bismarck, N.D.
She is an award-winning writer and communicator, who has worked within the sectors of agriculture, health insurance and education. Pinkney resides in Fargo with her husband.