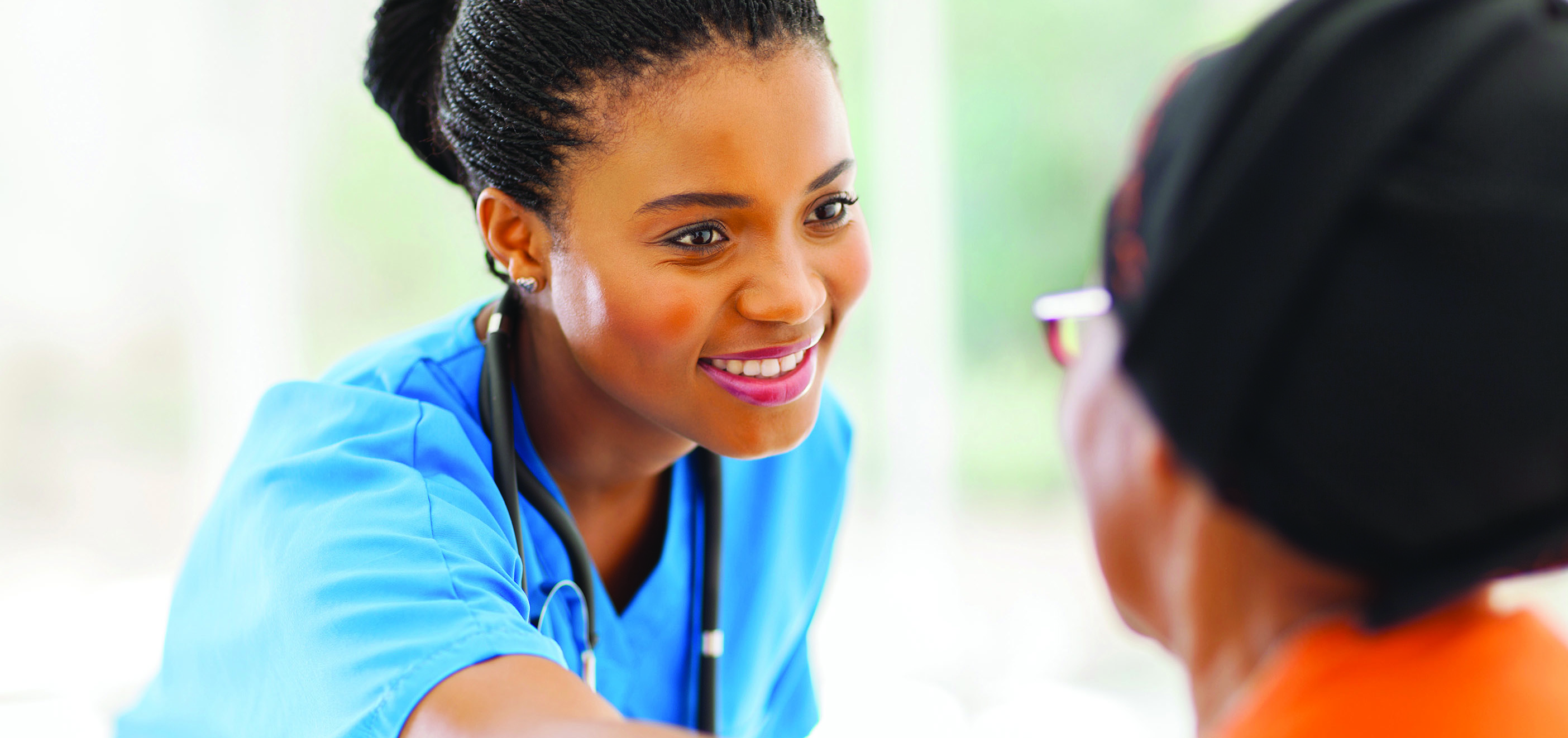 right-50
NDSCS offers CNA training and testing for individuals interested in pursing a career in healthcare. NDSCS has a comprehensive pathway beginning with Pre-CNA, CNA, CNA Testing and continuing to NDSCS for credit programs in healthcare.
COVID-19 Considerations
NDSCS is focused on minimizing risk and the spread of COVID-19 while continuing to provide supportive and impactful experiences for our students. To accomplish this, extra cleaning will be done at our facility and social distancing guidelines will be observed. When social distancing is not possible, NDSCS employees will be wearing face coverings - students and visitors are required to do the same. Disposable face masks will be provided if visitors do not have their own.
Questions
For more information and upcoming class dates, call Deanne Sperling at 701-231-6930 or email ndscs.cna@ndscs.edu.