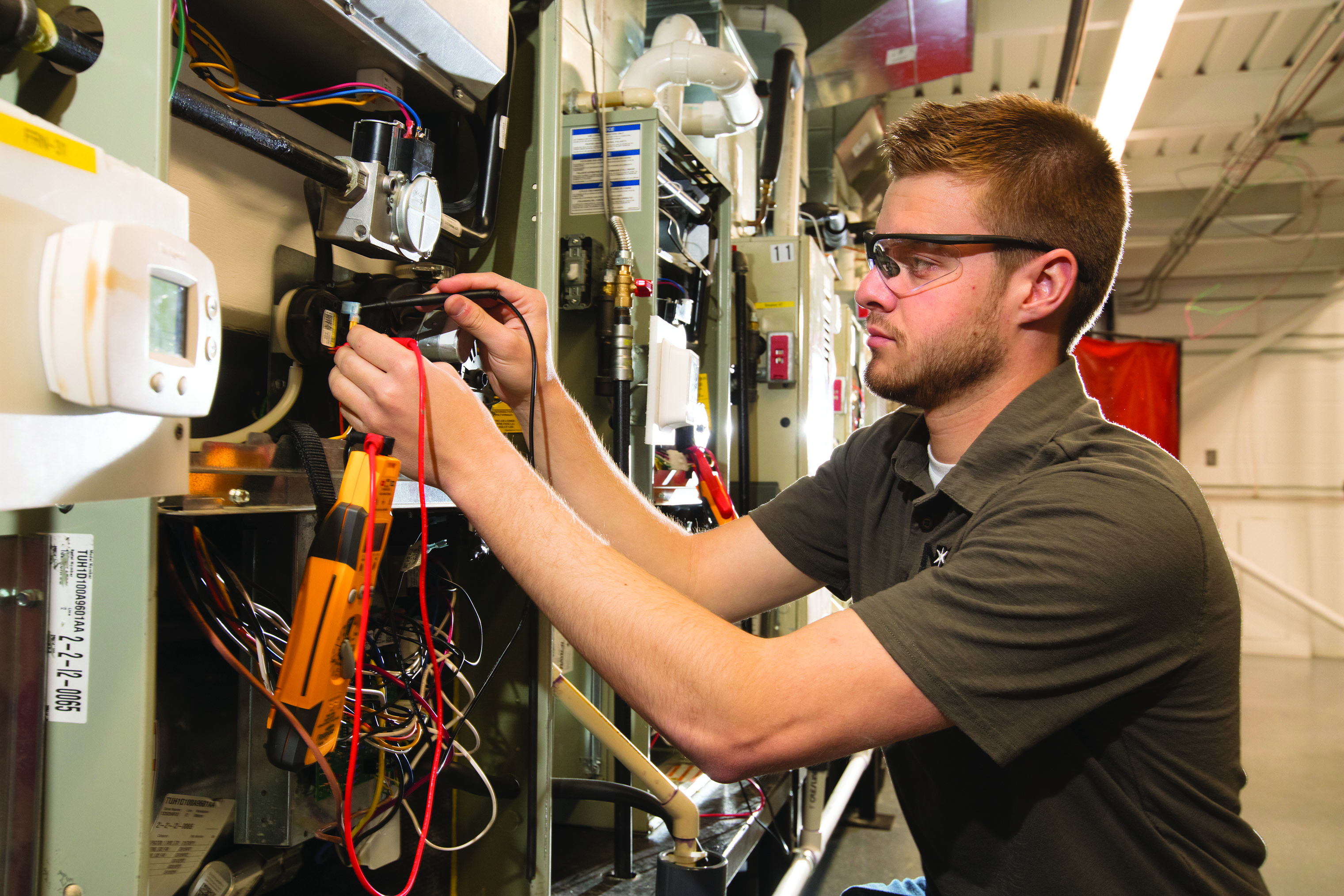 right-50
Apprenticeship is an industry-driven, high-quality career pathway where employers can develop and prepare their future workforce, and individuals can obtain paid work experience, classroom instruction, and a portable, nationally-recognized credential.
Let NDSCS help you define your goals and determine the best fit to make you successful in today's workforce. Click the links below to learn more about Registered Apprenticeship Programs and Related Study Apprenticeships.
"Having the ability to work while completing my courses has been crucial. My family is too established where I am living and that would not allow me to take courses on site at NDSCS."
Employers
A Registered Apprenticeship Program is a tried and true approach that is beneficial in preparing workers for jobs and meeting the needs of businesses for a workforce that is highly skilled and ready to perform. 
ApprenticeshipND will assist you in: 
Exploring your specific needs
Identifying key players
Building the core components of a Registered Apprenticeship Program
Launching your program to get employees working in the areas you need them
Contact ApprenticeshipND at 701-231-6921 or ndscs.registeredapprenticeship@ndscs.edu to get started on exploring an apprenticeship strategy to meet your needs for highly skilled workers.