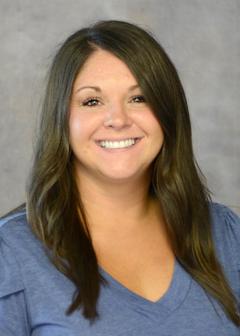 Ashley Kent
Allied Dental Education
Emergency Medical Services (EMS)
Health Information
Nursing
Occupational Therapy Assistant
Pharmacy Technician
Allied Health Outreach Specialist
701-671-2368
ashley.kent.1@ndscs.edu
Wahpeton
Mayme Green Allied Health Center 213D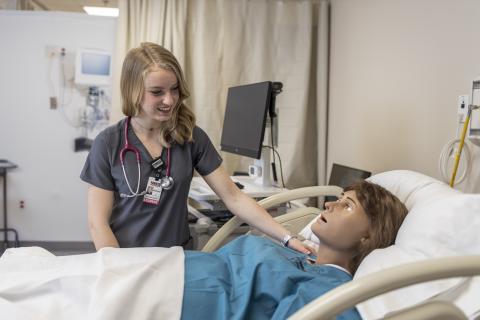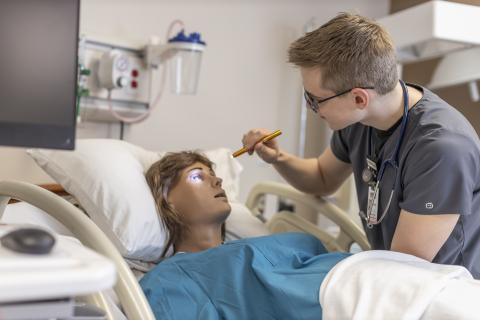 NDSCS Nursing program graduates achieve notable success
08-02-2023
NDSCS is excited to announce that the Spring 2023 two-year Associate of Applied Science (A.A.S.) Registered Nurse graduating cohort achieved a 100% first time pass rate on the NCLEX-RN (National Council Licensure Examination [for] Registered Nurses).
Continue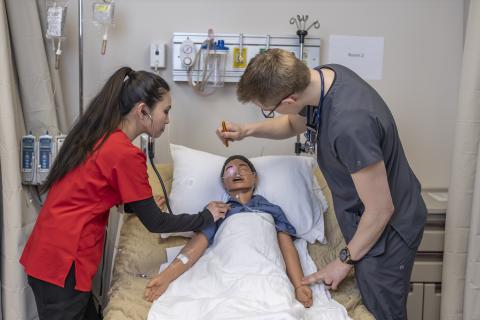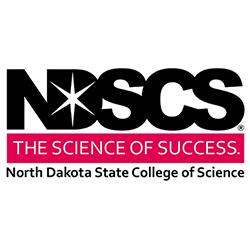 01-25-2023
Four students from the North Dakota State College of Science have been nominated for the 2023 North Dakota Academic All-State Team, which recognizes the academic achievements of community college students.
The students, listed with their program of study and their hometown, are:
Transfer Pathway Scholars:

Lauren Jones, Nursing, West Fargo, N.D.
Morgan Vosberg, Liberal Arts – Business Administration, Sartell, Minn.

Workforce Pathway Scholars:

Logan Mammenga, Business Management, Breckenridge, Minn.
Marlee Schweitzer, Dental Hygiene, Aberdeen, S.D.
The All-North Dakota Academic Team is sponsored by Phi Theta Kappa and the Coca-Cola Foundation and is comprised of scholars from each of the community colleges in the state. Workforce Pathway Scholars plan to begin their careers immediately upon graduation, and Transfer Pathway Scholars plan to continue their education at a four-year institution after completing their studies at a community college.
"It is with pride that I am able to nominate these students to the 2023 North Dakota Academic All-State Team. Through their efforts in the classroom, and in leadership roles on campus and in their communities, they have demonstrated the qualities necessary to be successful in the future," said Jeff Hart, NDSCS Phi Theta Kappa Advisor.
The students will be recognized at an awards luncheon held at Bismarck State College in Bismarck, N.D. Tuesday, March 7, 2023.
Article written by NDSCS and submitted to external news outlets.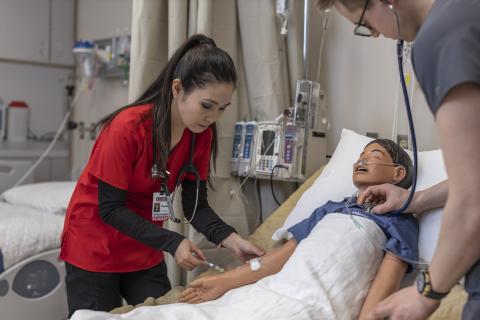 09-30-2022
North Dakota State College of Science is accepting applications for students interested in enrolling in the Practical Nursing program at NDSCS-Fargo. The deadline for submitting an application and all selection criteria is October 15, 2022.
The Practical Nursing Program at NDSCS-Fargo features flexible class offerings, including face-to-face evening nursing classes. Students will participate in lectures, labs, and a variety of clinical experiences. New students to the program will begin classes in January 2023.
Additional information about program dates and admission criteria can be found online at NDSCS.edu/Fargo-Nursing.