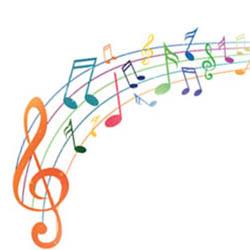 01-19-2017
Four students from North Dakota State College of Science have been named to the North Dakota All-Collegiate Men's Choir. The students are:
• Jeremiah Heupel, Medina, N.D.
• Madison Nelson-Gira, Wahpeton, N.D.
• Daniel Paluck, Dickinson, N.D.
• Dakota Kleinsasser, Jamestown, N.D.
These students will perform with singers from other North Dakota colleges at a concert on February 4, 2017 at 3:00 p.m. at North Dakota State University.
The All-Collegiate Men's Choir is an annual tradition at the annual North Dakota convention for the America Choral Directors Association. The concert will be held in conjunction with the North Dakota High School All-State Choirs.