STEP 1: Registration and begin your Orientation to NDSCS
The first part of your journey to becoming a NDSCS student starts by working with academic staff and faculty for guidance on course selection. Online students will work with a Program Advisor to discuss their academic plan and gain an understanding of class sequencing. Students attending classes in Wahpeton or Fargo will attend a New Student Registration & Orientation day where they will gain information on academic requirements, campus activities, financial aid, how to be a successful student and other support services. Additionally, they will meet with staff and faculty to discuss their academic plan and register for classes. All on-campus students must attend a New Student Registration and Orientation day before beginning classes.
STEP 2: Welcome Week & Orientation
The second part of your orientation will occur at the beginning of your first semester at NDSCS. This orientation may be face-to-face or online, depending on where you are taking the majority of your classes. This New Student Orientation is mandatory for all new students.
Registration & Orientation Details
Learn more by clicking your location below.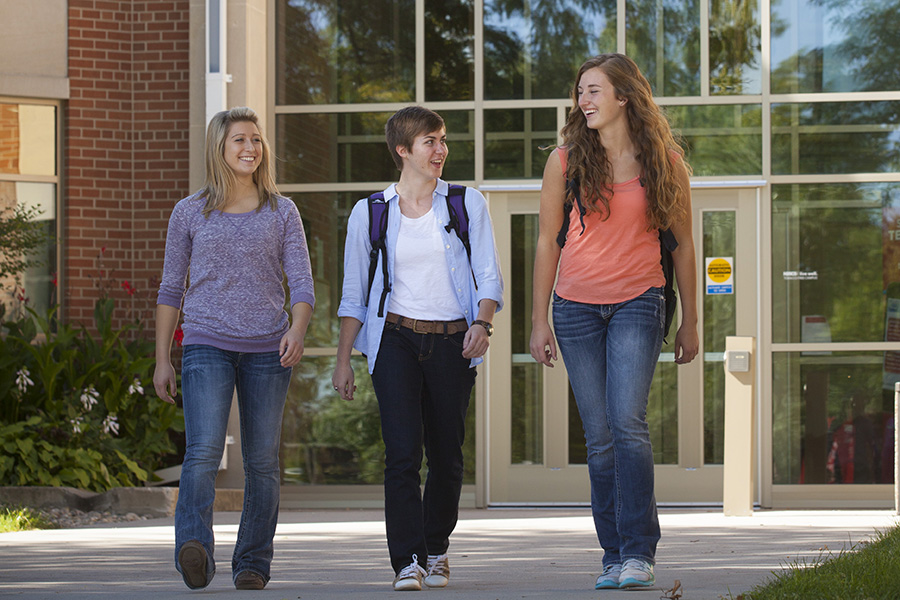 full