Welcome to the Wildcat Family
STEP 1: Registration and begin your Orientation to NDSCS
For Wahpeton and Fargo-based students, the first part of your journey to becoming an NDSCS student starts with attending a New Student Registration & Orientation day. Throughout the day, you will meet with staff and faculty to discuss your academic plan and register for your first semester classes. Additionally, you will gain information regarding academic expectations, campus activities, financial aid, how to be a successful student and other important support services. All on-campus students must attend a New Student Registration and Orientation day before beginning classes. 
Online students will start their journey by working directly with a Program Advisor to discuss their academic plan and gain an understanding of class sequencing. 
COVID-19 Considerations
NDSCS is focused on minimizing risk and the spread of COVID-19 while continuing to provide supportive and impactful experiences for our incoming students. To accomplish this, we have made the following modifications:
We reduced the number of students attending each New Student Registration & Orientation Day by half.
NDSCS requests that incoming students limit the number of family members/guests they bring with them up to two individuals.
In line with local, state, and federal guidelines employees will be wearing face coverings when social distancing is not possible. Students and their guests are encouraged to bring their own masks or face coverings. Disposable face coverings will also be available.
All food and beverages will be served and prepared in accordance with state health department guidelines.
STEP 2: Welcome Week & Orientation
The second part of your orientation will occur at the beginning of your first semester at NDSCS. This orientation may be face-to-face or online, depending on where you are taking the majority of your classes. This New Student Orientation is mandatory for all new students.
Registration & Orientation Details
Learn more by clicking your location below.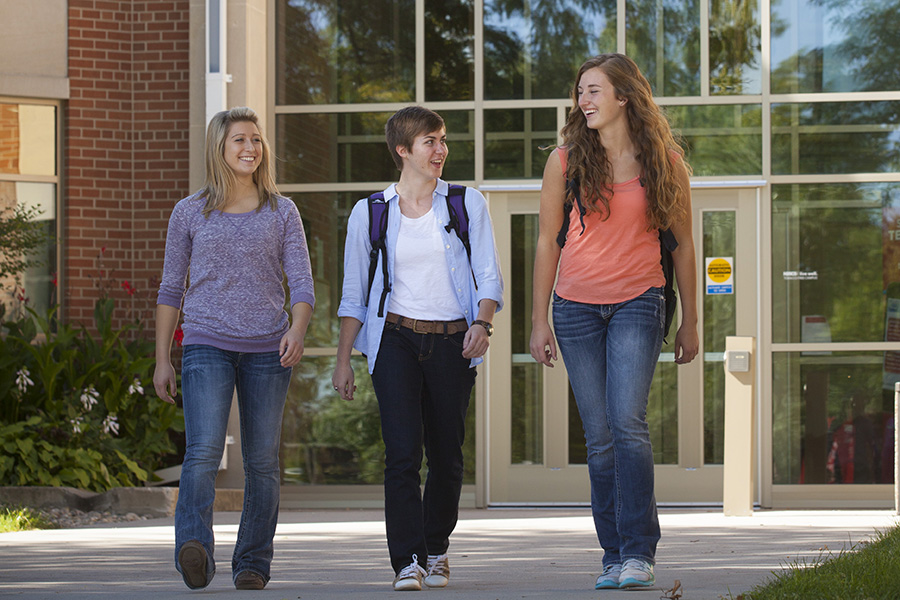 full