Election Day (U.S.) is Tuesday, November 3, 2020
NDSCS Voter Buddy Program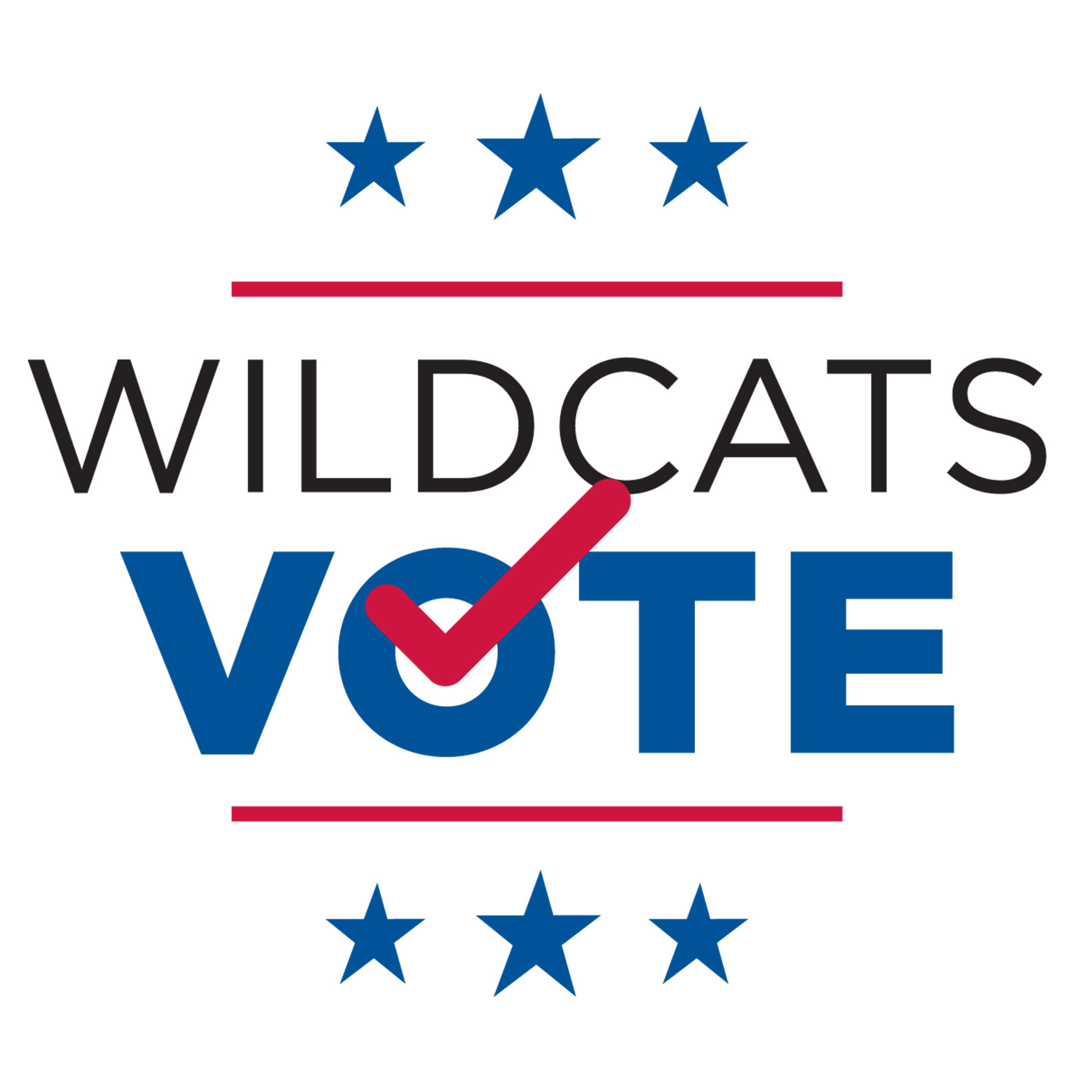 right-33
The NDSCS Voter Buddy Program is designed to keep you accountable for voting in-person or absentee. Both NDSCS students or employees can participate.
How to participate:
Choose someone to be your voter buddy. Ask them if they'd like to participate.
Pick up your Voter Buddy pin from the Customer Service Desk, Hektner Student Center.
Simply, hold each other accountable for voting by checking in to see if your voter buddy has registered and/or voted in the 2020 General Election.
If you can't find a voter buddy, email ndscs.studentlife@ndscs.edu. 
Click on the state below in which you intend to vote. Keep in mind, your driver's license must reflect the state in which you plan to vote.
Follow the instructions to vote in-person in North Dakota or absentee in most other states. For questions, call 701-671-2401.