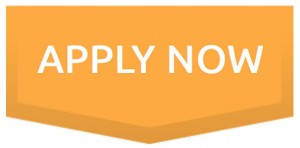 Wahpeton, N.D. &
Breckenridge, Minn. Students Only
The NDSCS Tuition Enhancement Scholarship is designed to create greater access to education in Richland and Wilkin counties with an emphasis in Wahpeton and Breckenridge. This scholarship will cover any unmet need ($2,000/semester maximum) for students attending NDSCS after all grants, scholarships and waivers have been applied. Unmet need applies only to tuition costs at the North Dakota Resident Tuition Rate.
Eligibility Criteria
Students must be a graduate of or have attended Wahpeton or Breckenridge High School.
Students must be admitted to NDSCS in a degree program.
Students must have a 2.0 minimum cumulative high school GPA.
Students will be eligible for the scholarship for a maximum of 4 semesters.
All Wahpeton and Breckenridge High School students should apply! Funds will be distributed on availability.
Preference will be given to students with a family adjusted gross income of $75,000 or less.
Application Process
Student must complete the FAFSA.
Student must complete the NDSCS scholarship application.
Priority deadline will be April 15 - scholarships will be awarded after April 15 on a funds available basis.
Questions? 
Contact the NDSCS Financial Aid office 701-671-2207.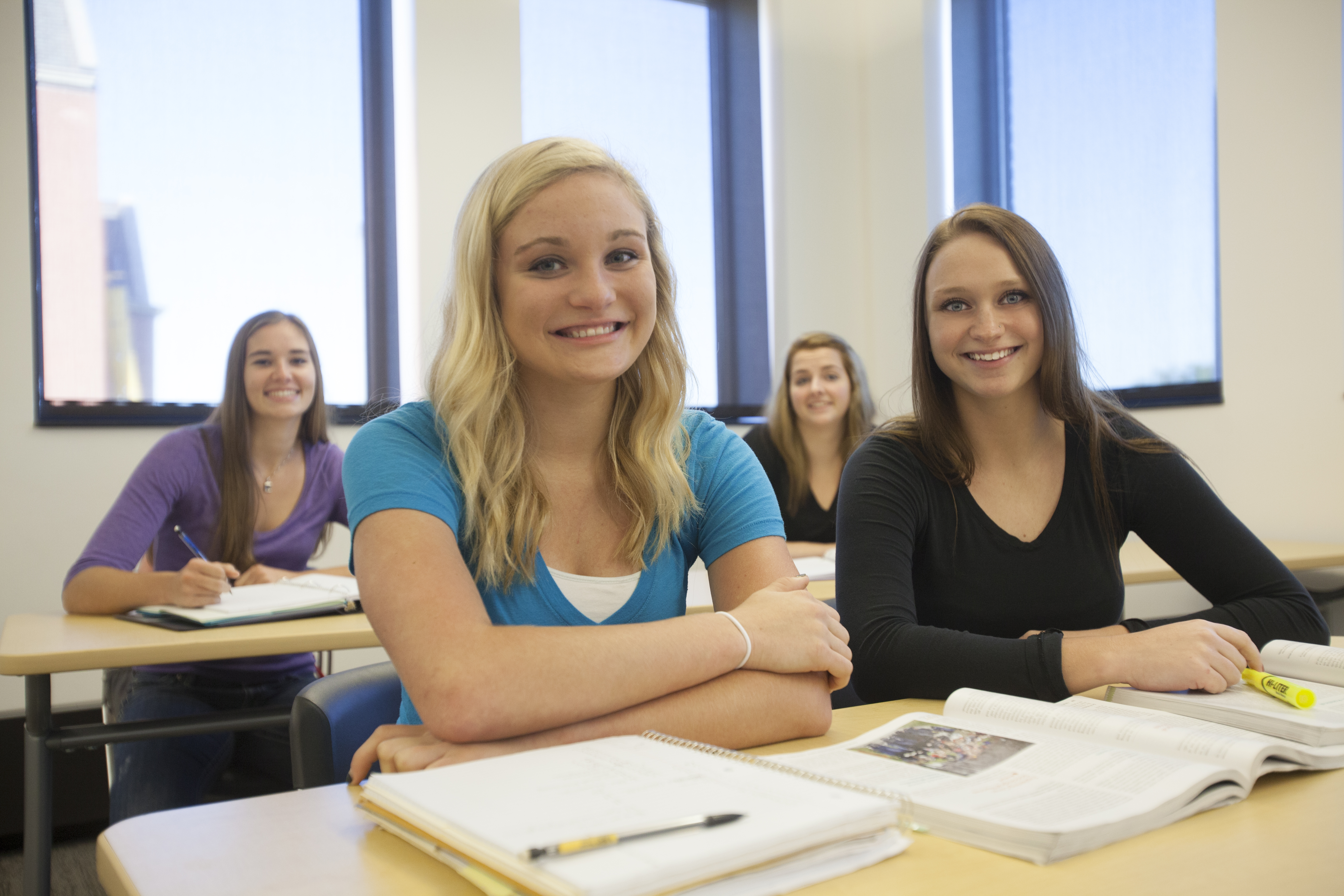 full