Monday, March 23, 2020  |  NDSCS-Fargo and NDSU - EVENT CANCELLED
Ask Me About Pathway Day is an opportunity for students who have applied to NDSU and been offered admission to the Pathway Program to learn more about a collaborative program between NDSCS-Fargo and NDSU.
During your visit, you may tour both NDSCS-Fargo and NDSU, learn about academic life and student involvement, and hear from current and former students about their experiences in the program. You will be introduced to the program and shown how it can enhance academic success. Because family members play an important role in college planning, they are encouraged to attend.
This event has been cancelled to help prevent the spread of COVID-19 through social distancing. 
For more information, contact ndscs.pathwayprogram@ndscs.edu or 701-231-6925.
​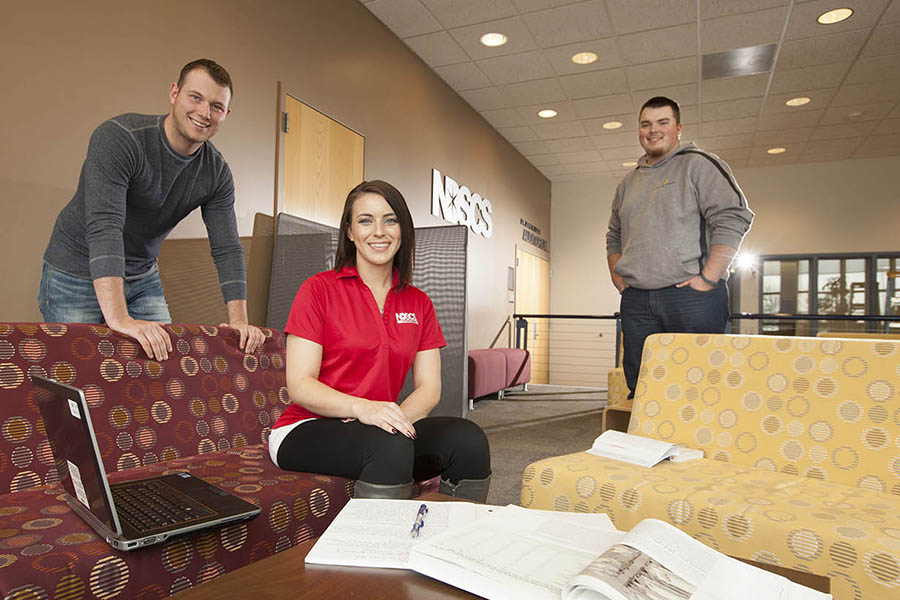 full