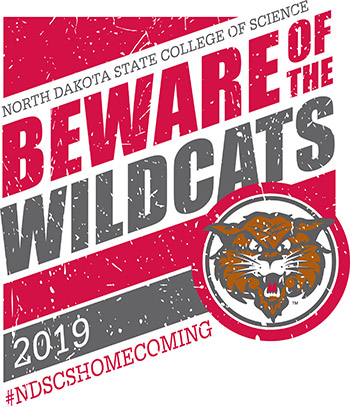 left-33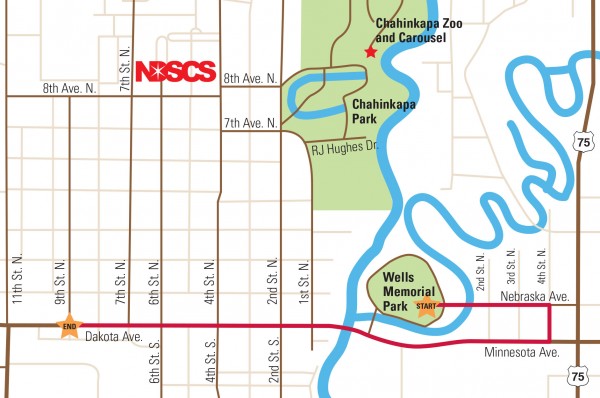 full
​
The Color Guard will begin the parade, followed by NDSCS Campus Police and local fire trucks at the corner of Minnesota Avenue and 4th St. North.
Bands will meet at St. Mary's Parking lot and will be inserted into the parade at 4th Street North in Breckenridge with their other respective school organizations, for example Homecoming Royalty, floats etc.
All community floats will be inserted after NDSCS Alumni and campus organization floats.
IMPORTANT PLEASE READ
Parade Guidelines
The NDSCS Homecoming Parade is a family-oriented event. Profanity and inappropriate content will not be permitted in the park or along the parade route.
For safety reasons, individuals on floats/trailers MUST remain on the float/trailer until their float is at a complete stop and parked. Individuals may NOT jump on or off the float/trailer during the parade.
In order to keep the parade moving at a steady pace, we ask that no entries stop during the parade.
Maximum speed limit during the parade is 5 mph.
Entries must complete the entire parade route.
Entries with animals are responsible for cleaning up after their animals.
We encourage you to provide an entertainment value to the parade, i.e. music and/or entertainment.
We encourage participants to consider assembling your group at an outside location before lining up at Welles Memorial Park to avoid congestion in the park.
Judging
Only NDSCS student and campus organizations will be judged.
Judging begins at 8:45 a.m.
Judging will be rated on creativity, adherence to theme, school spirit, overall appearance and enthusiasm.
Prizes will be awarded for first ($40), second ($30), and third place ($20).
Winners will be announced in-person at the parade.
NDSCS Student & Campus Organizations
Organizations may be eligible for us to $50 reimbursement for float supplies and materials when they submit an itemized receipt to the Student Life department no later than Oct. 31, 2019.
Expenses for candy, gifts, etc. to distribute to audience will not be reimbursed.

Call 1-800-342-4325 for more information.