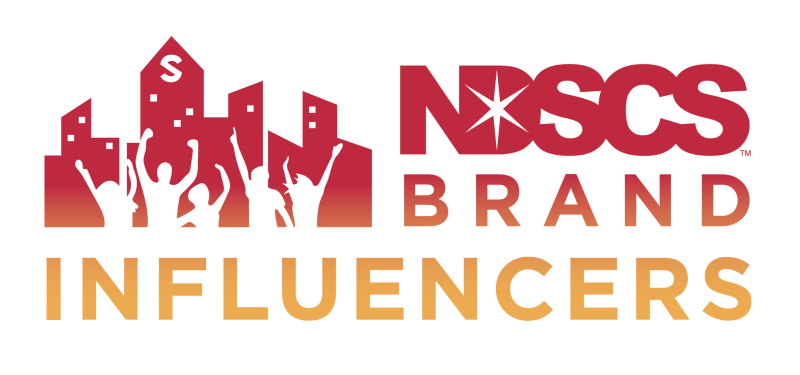 NDSCS Brand Influencers will play a key role in working toward achieving the goal of generating more authentic student-led content. Our goal is to showcase voices that bring attention to what makes the NDSCS experience unique and are able to communicate those stories and messages in an authentic way.
Influencer Qualifications
Authentic voice

Comfortable in front of the camera
Good at communicating and engaging with others
Social media savvy and engage in Facebook, Twitter, Instagram, TikTok, & Snap
Willing to have fun and try new things 
Influencer Requirements:
Be a current NDSCS student taking classes either in-person or online (min. 6 credits)
Current cumulative GPA of at least 2.5
In good academic and behavioral standing with NDSCS
Be willing to use your own phone to shoot organic video content for NDSCS
Be willing to use your own likeness in the photography/videography for NDSCS
Participants are expected to be on-time and present for all required video training, photoshoots and/or social media videography assigned to them (We will work around your academic schedule. Classes come first.)
Participants must at all times abide by college policies as defined in the "NDSCS Student Guide to Students Rights and Responsibilities: A Code of Conduct"
Example videos:
Influencer Benefits:
$100 Visa Gift Card
$25 in Wildcat Bucks
Learn videography and photography tips and tricks
Receive NDSCS brand exposure 
Opportunity to talk about your NDSCS experience
Are you interested?
Send us an email with your name, NDSCS email address, cell phone number, and academic program. 
Questions?
Call or email NDSCS College Relations & Marketing
701.671.2245 or ndscs.marketing@ndscs.edu