off
Journeyworker Track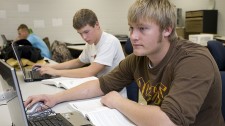 The Technical Studies – Journeyworker Track program is designed to allow advanced standing to individuals who have completed a USDOL or federally approved apprenticeship training program of at least 6000 hours.
Type: A.A.S. degree
Locations: Online, Fargo, Wahpeton
Cluster: Manufacturing
Green Technology Available
Technical Studies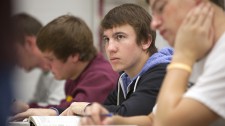 This custom-designed program allows individuals to combine elements of various disciplines in a meaningful and logical sequence that meets their career goals.
Type: Certificate, Diploma, A.A.S. degree
Locations: Online, Fargo, Wahpeton
Cluster: Manufacturing
Green Technology Available