off
Pharmacy Technician (A.A.S. degree)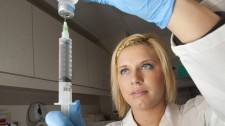 The Pharmacy Technician program prepares students for careers performing and managing the technical distributive functions in pharmacies and pharmacy-related industries.
Type: A.A.S. degree
Locations: Online, Wahpeton
Cluster: Health Science
Pharmacy Technician (Certificate)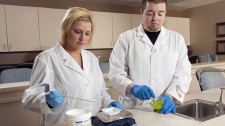 The Pharmacy Technician certificate option is a one-year program that includes eight weeks of internship in community and hospital settings after all classroom requirements have been completed.
Type: Certificate
Locations: Online, Wahpeton
Cluster: Health Science

» View Program Information & Admission Requirements