off
IT Forensics and Security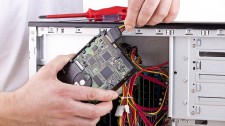 The IT Forensics program will help you learn how to provide a secure computer environment and learn techniques for collecting and analyzing IT-related evidence.
Type: Certificate
Locations: Fargo
Cluster: Information Technology
Information Technology Support/Information Systems Administrator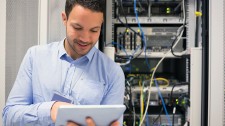 Computers and networks are used in all types of businesses, banks, accounting firms, hospitals, manufacturing companies, insurance companies, sales companies, etc. Learn about today's newest technologies and focus on the knowledge and skills you can apply to current workplace situations.
Type: Certificate, A.A.S. degree
Locations: Fargo
Cluster: Information Technology, Science, Technology, Engineering and Mathematics

» View Program Information & Admission Requirements
Web Design/Web Developer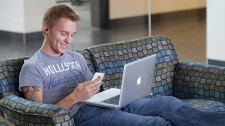 Web design and development offers a world-wide job market with unlimited locations and diverse environments. Websites and applications are utilized for a variety of businesses creating a demand for designers and developers.
Type: Certificate, A.A.S. degree
Locations: Online, Fargo, Wahpeton
Cluster: Information Technology, Science, Technology, Engineering and Mathematics

» View Program Information & Admission Requirements