off
Health Information Technician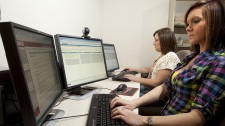 The Health Information Technician program combines a profession in health care with information technology. Students participate in two professional practice experiences that are a combination of onsite and virtual experiences.
Type: A.A.S. degree
Locations: Online, Wahpeton
Cluster: Health Science

» View Program Information & Admission Requirements
Medical Coding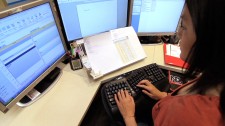 The Medical Coding option prepares students with the necessary skills to be employed as a medical coder in coding and reimbursement in a variety of health care settings including hospitals, clinics, home health agencies, long-term care and insurance companies.
Type: Certificate
Locations: Online, Wahpeton
Cluster: Health Science

» View Program Information & Admission Requirements