We are looking for upbeat people to join our Team at NDSCS!
The strength of NDSCS is in our talented people that lead our students to their success. The identity of NDSCS is in our alumni, in the business and industry we serve, it's embedded in our employees that live our LIFE values (Learning, Integrity, Flexibility and Excellence). We strive to exemplify these values in everything that we do and all the students we serve at NDSCS.
BENEFITS
We offer a great benefit package with fully paid health insurance, retirement, life insurance, Employee Assistance Programs, professional development opportunities, leave benefits and others. NDSCS promotes wellness by offering gym membership at our Blikre Activities Center to all our employees and their families. To learn more about what NDSCS can offer you as an employer, feel free to contact us by email ndscs.hr@ndscs.edu or for questions call (701) 671-2903.
CULTURE
Join an institution that values passion, commitment, loyalty, honesty, and happy people. Join a group of employees who watch out for one another, care for one another and go above and beyond for our students and each other. NDSCS has a rich history and a culture of continuous improvement. The select few that join our team will work and grow with us to meet our Mission, enrich our vision and lead with our LIFE values.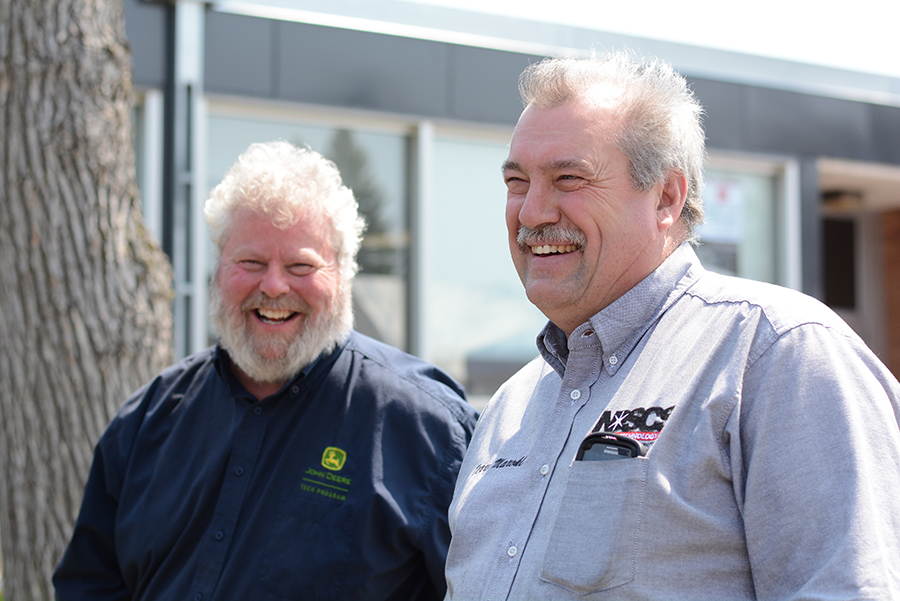 full